Celebrates 120 Years of Helping Children and Families
Sycamores hosted the 12th Annual Celebrating Children Spring Gala fundraiser on Saturday, March 26th. The magnificent Vibiana, located in the historic core of Downtown Los Angeles was the event venue. The evening was a celebration of Sycamores' 120-year history of providing care and support to vulnerable children, young adults and families. Some 310 guests at the event sipped cocktails in Vibiana's charming Garden Courtyard, before enjoying dinner in the Main Hall. Broadway star Davis Gaines treated the guests to a special musical performance.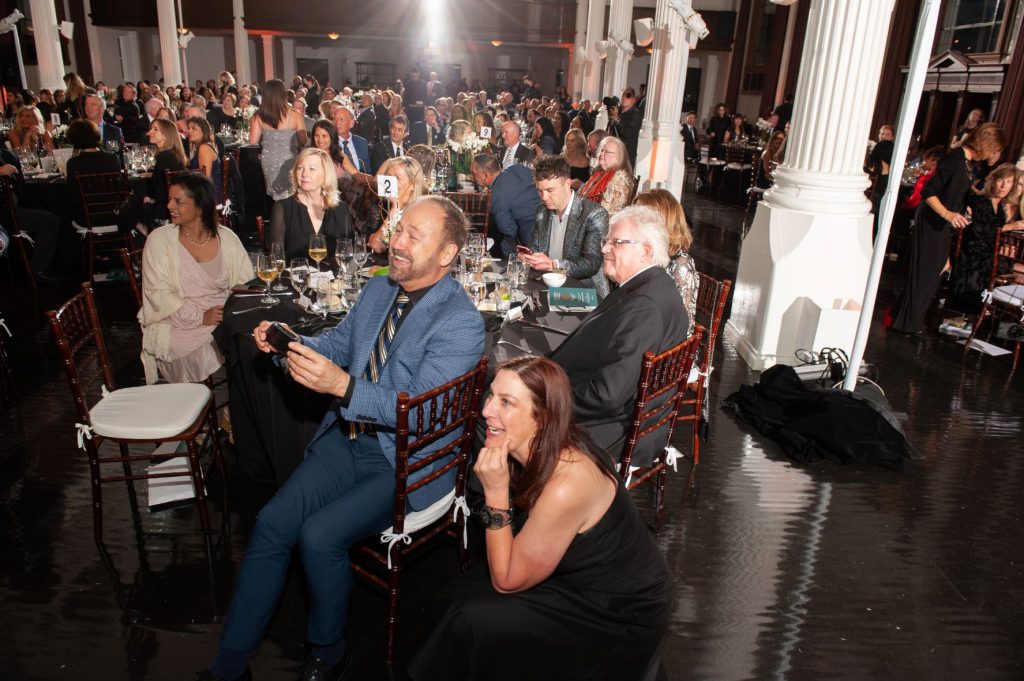 After a two-year hiatus, the gala was a wonderful opportunity for friends and supporters of Sycamores to gather and celebrate in person again. With multi-Emmy-Award-winning journalist Peter Daut as the host, it truly was a night to remember!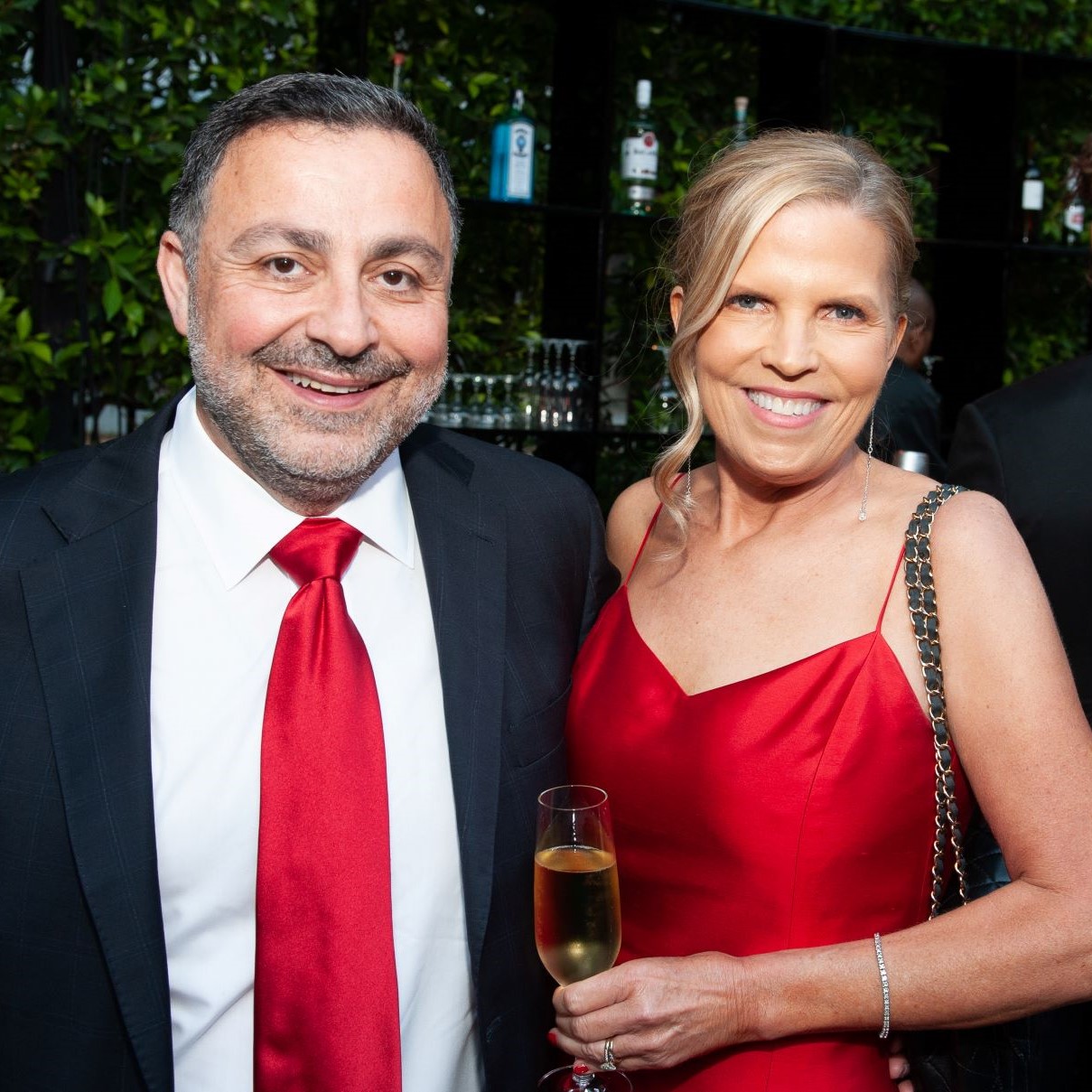 The program was filled with inspiring stories and testimonials, included a heartfelt video featuring the personal stories of Segio, a foster youth currently in the agency's Residential Program and Heather, a former foster youth who received services in the Sycamores' Transition Age Youth Program. We invite you to watch the video below.
Read More
Chair of the Board John Drinker introduced the heart of the event – the presentation of the Celebrating Children Award to The Honorable Anthony J. Portantino, California Legislature, 25th Senate District and Capital Group, "Both Senator Anthony Portantino and Capital Group have gone above and beyond in their service to Sycamores and exemplify the ideals and values of integrity, leadership and commitment to improving the lives of children, young adults and families."
Former Sycamores Board Chair Renée LaBran introduced and presented the award to Senator Portantino. A longtime friend of Sycamores, Senator Portantino has a solid history of prioritizing public education, mental health, and sensible gun control. He has authored legislation that pushed back school start time for middle and high schools, banned the open carry of handguns on Main Street California, raised the purchase age of firearms to 21, and placed the suicide hotline number on student identification cards.
Capital Group has generously supported Sycamores as a philanthropic partner for more than a decade. In addition to providing annual grants, in 2020 Capital also supported Sycamores with a special grant to fund unmet financial needs related to the COVID-19 pandemic. In the past few years, Capital associates have established a mental health community within the company and worked closely with Sycamores for education and training sessions. Sycamores President and CEO Debra Manners presented the award to Sycamores Board Member Brad Freer on behalf of Capital Group. According to Debra Manners, "Both Senator Portantino and Capital Group truly embody the spirit of the Celebrating Children Award. We were delighted to be able to demonstrate our gratitude for all they do to support children and families in Southern California and beyond, with the presentation of the awards."
Approximately $520,000 was raised from the event to support the work Sycamores is doing to address the mental health needs of low-income children, young adults and families – including those who are in foster care or are experiencing homelessness – which have escalated dramatically over the last two years.
Special thanks are extended to the 2022 Gala Committee: Co-Chairs Rita Henderson and Jan Emamian, Roslyn Clark, Ashley Housman, Karen Palmersheim, KD Shaughnessy, and Tanuja Singeetham. Deep gratitude additionally is expressed to this year's Celebrating Children major sponsors, including: Capital Group; Brad & Lisa Freer; American Business Bank; Alan Berro; Children's Hospital Los Angeles; Compass; Arthur J. Gallagher & Co.; Kris Anne & Michael Gitlin; Kaiser Permanente; Paramount; Warner Bros.; Western Asset; CBE Office Solutions; Dignity Health; John Drinker & Duane Thierry; Gayle & Michael Galper; Lucas Horsfall; The Morrison & Foerster Foundation; Senator Anthony & Ellen Portantino; Preferred Partners Insurance Agency; Roger W. Stephens; Synoptek Inc.; Atlas IP; Beach Law Group; Disney; GHJ; Hospital Association of Southern California; Huntington Hospital; Renée LaBran & Malcolm Boyd; Los Angeles DWP; Todd McIntyre; Nestle USA, Inc.; New York Life; Pasadena Tournament of Roses; Glenn & Nancy Pittson; San Diego Gas & Electric; Linda & John Seiter; SoCalGas; Vx Inc.; Western States Petroleum Association; and media sponsors Outlook Newspapers and Pasadena Now.