Last week Sycamores hosted an Open House at our new Family Resource Center (FRC) in Palmdale. It was wonderful to see so many of our friends and supporters from the community!
We have been providing critical behavioral health services in the Antelope Valley since 2006. This new, larger space allows us to serve more children and families and to create a Family Resource Center for the community.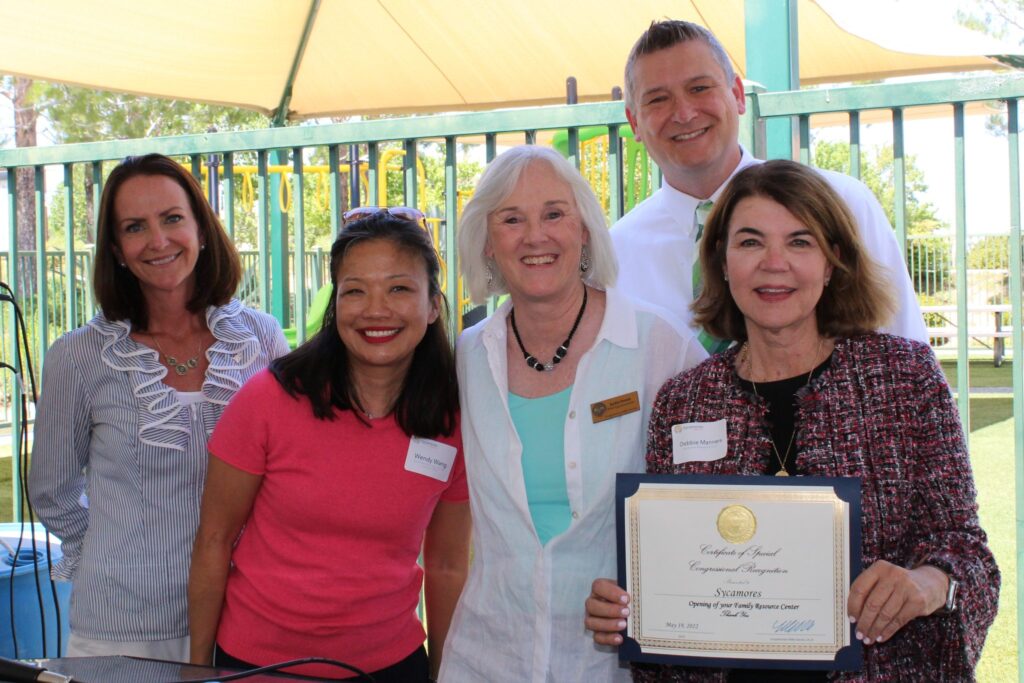 Chad Scott, Sycamores Assistant Vice President of Clinical Care, oversees the day-to-day operations at the Family Resource Center. As a resident of the Antelope Valley for 19 years, and as a mental health provider and administrator, Scott sees the needs of the community firsthand.
"The opening of this new facility represents the culmination of many years of hard work and dedication by Sycamores team members, and also serves as a symbol of the commitment our organization has to the Antelope Valley community," Mr. Scott said.
A strong sense of community and collaboration was evident, and guests in attendance included community partners, local elected officials' representatives, donors, and Sycamores staff and board members. The visitors had the opportunity to tour the FRC and enjoy a box lunch, followed by a brief program.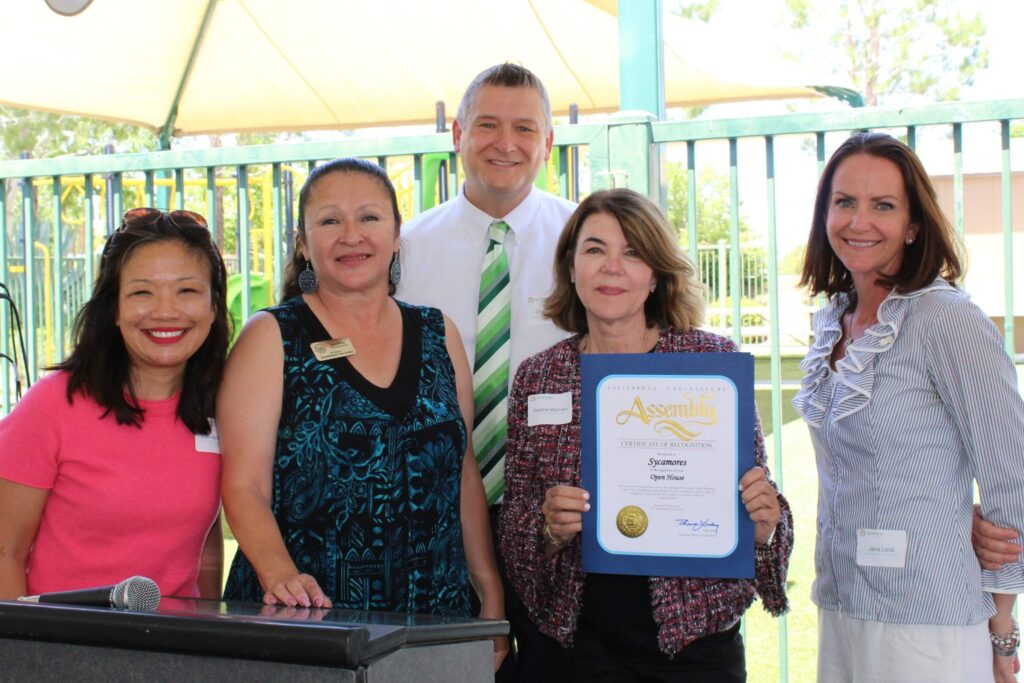 Theion Perkins, LA County Department of Mental Health, said, "Over the past 16 years, the LA County Department of Mental Health and Sycamores have shared a strategic partnership in Service Area 1, with the common goal of providing the community with increased access to high quality mental health services."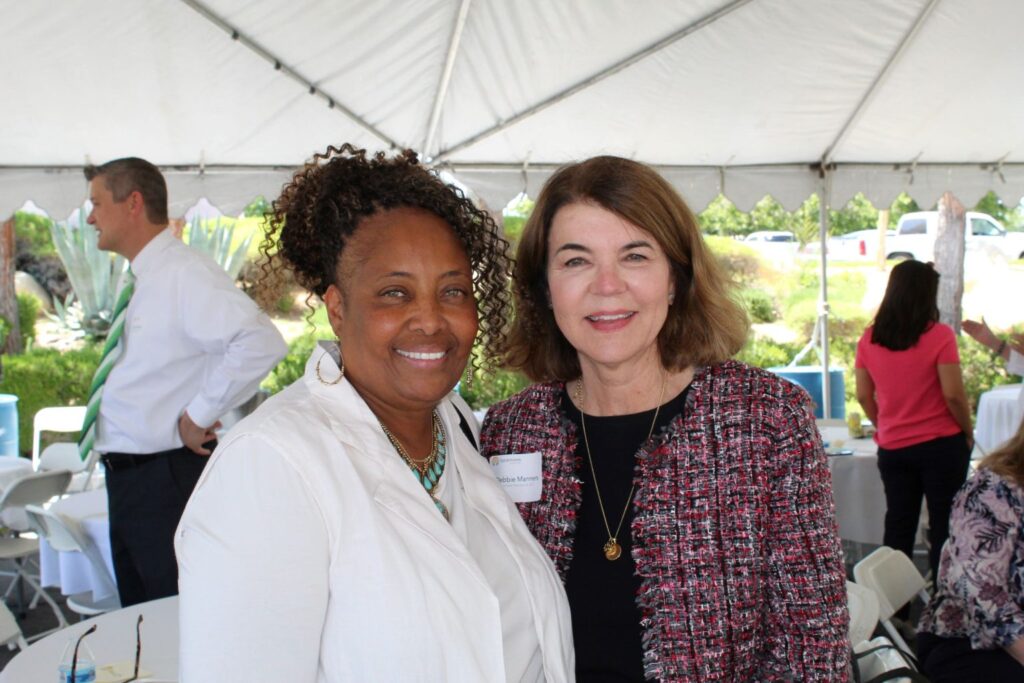 Ms. Perkins credits Sycamores' ability to provide comprehensive care to members of the desert community to the agency's diverse workforce of clinicians and specialists, in addition to its collaborative approach, "Sycamores partners with important members of our community, including local and state government, local non-profit organizations, LA County DMH, LA County DCFS, LA County Sheriffs Dept., local faith-based organizations, and other local mental health provider organizations."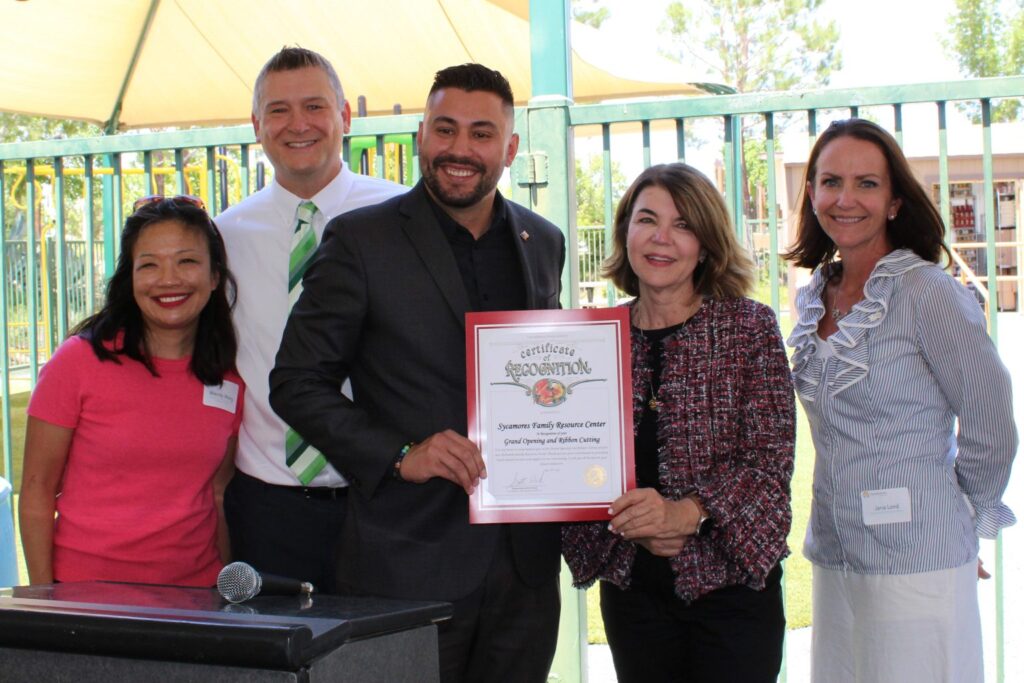 In addition to behavioral health services, the FRC provides food and other household necessities through our food bank, offers rental assistance, and also offers tutoring and other enrichment programs. All programs and services at the Family Resource Center share Sycamores' common goal of providing children, adults, and families of the Antelope Valley with resources and experiences necessary to help them create a better life.
We are grateful to W.M. Keck Foundation, Kaiser Permanente Panorama City & Antelope Valley, California Family Resource Association, and all our philanthropic partners who have helped to make the Palmdale Family Resource Center possible.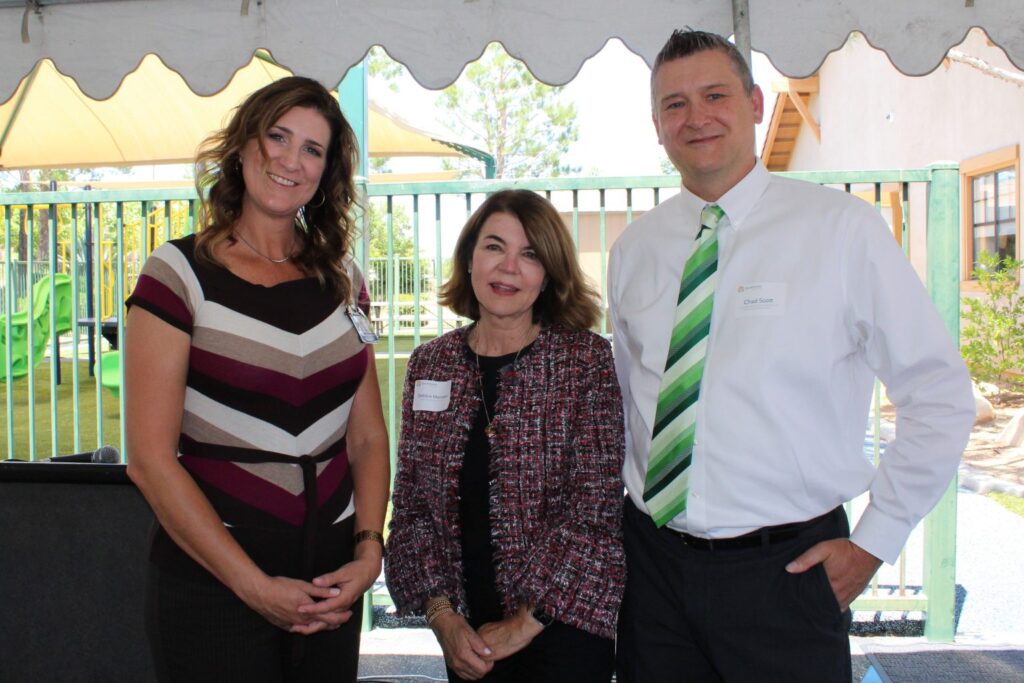 For more information about programs and services at the Family Resource Center email PalmdaleFRC@Sycamores.org or call (661) 942-5749.