Sycamores recently welcomed officers from the Altadena Sheriff's Station to our El Nido residential campus for the 6th Annual Basketball Game between the deputies and the foster youth at El Nido. This contest provides a valuable opportunity for the boys in Sycamores' Short Term Residential Therapeutic Program to interact with the deputies in a friendly way and to build positive relationships with the law enforcement officers.
Sycamores' Assistant Vice President Tim Lin expressed his gratitude to the deputies for participating in the annual game and noted the importance of providing the youth with positive interactions with law enforcement officers. "We are very fortunate to have this partnership with the Altadena Sheriff's Department and are grateful they are willing to engage with our clients in this manner." Tim shared that the youth were very excited about the game and eager to compete! Captain Jabari Williams of the Los Angeles County Sheriff's Department shared his belief in the value of the activity, providing the foster youth and deputies the chance to mingle and get to know each other –plus it is fun for everyone involved!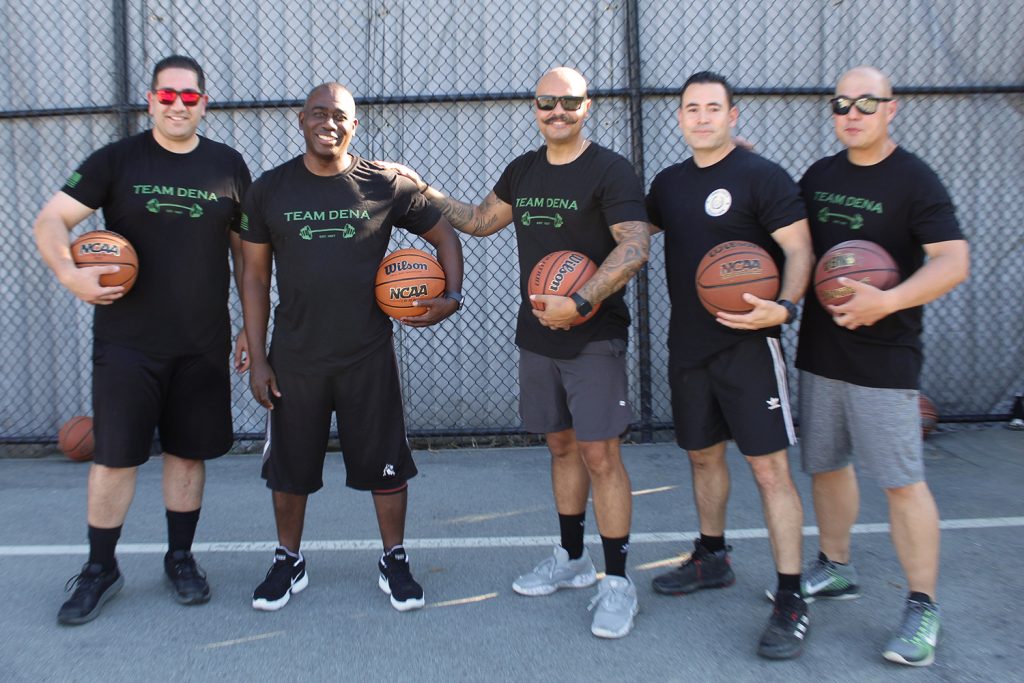 During the first period it appeared the game was going to be a blowout as the deputies scored 17 unanswered points. The enthusiasm of the home team never wavered with fans cheering on the foster youth. The El Nido team made a dramatic comeback and at the end of the final period the teams were even. Both teams were happy to end the game in a tie rather than go into overtime.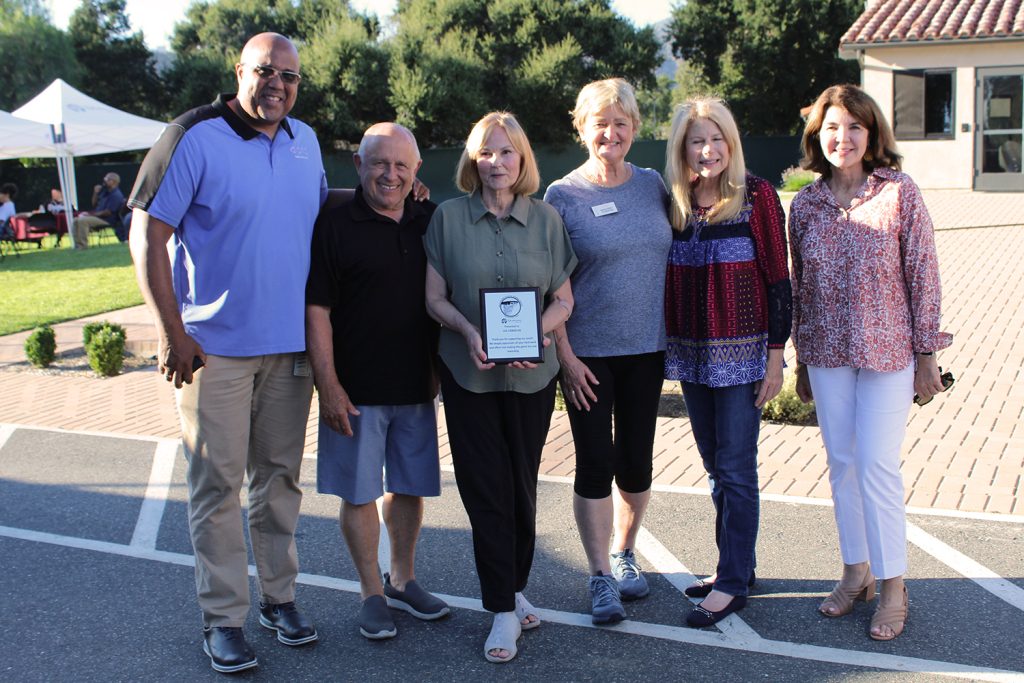 The event was generously hosted by the Las Candelas support group. In addition to the competitive game refereed by Pick-Up USA, those in attendance enjoyed a taco dinner, courtesy of Las Candelas, and ice cream from Handel's Homemade Ice Cream of Pasadena. Nathan Tsai, Assistant Field Deputy from Los Angeles County Supervisor Kathryn Barger's Office was among the spectators in attendance. Everyone is looking forward to a rematch next year!