Last week we held an Open House at our new Sycamores Community Mental Health Services office in Palm Springs. Some fifty people attended the event including local government representatives, community partners, members of Sycamores' Board, and other members of the community.
Those in attendance enjoyed light refreshments, a brief program highlighting the programs and services that are available to the local community, and a tour of the new clinic.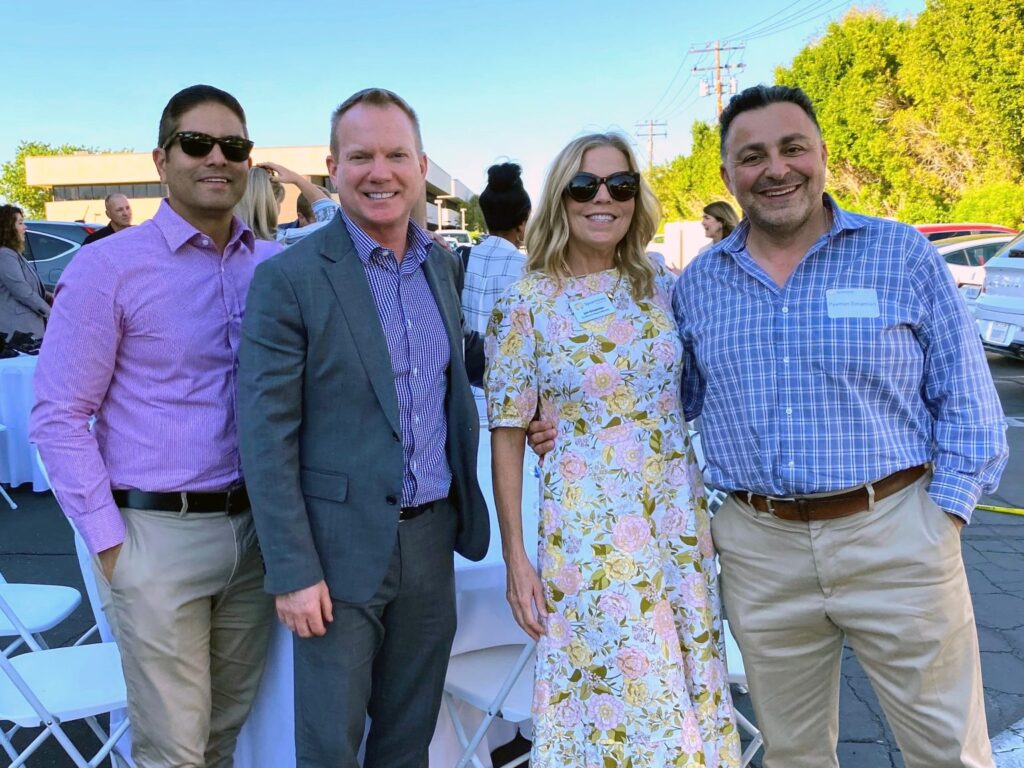 The clinic was established to provide Community Mental Health Services in the Coachella Valley for low-income children, youth, young adults and their families. Sycamores expanded services to the area at the request of Riverside County.
Sycamores President and CEO Debra Manners says the agency's growth into Riverside County will help address the need for behavioral health care in the area. "There are significant gaps in access to services in the Coachella Valley. We are committed to bridging that gap with an unconditional, whatever-it-takes approach to help vulnerable children and families in the community receive the services and support they need to create a better life."
Lack of transportation is cited as one of the barriers to accessing behavioral health services in Palm Springs. Sycamores staff address the obstacle by having a flexible service model. Behavioral health services can be delivered in the home or community, via telehealth, and/or in the office. Services include individual and family therapy to address various concerns, including depression, anxiety, relationship issues, parenting, and symptoms related to trauma experiences. In addition to therapy, rehabilitation services that provide skill building, case management, and linkage to community resources will be available. Services are provided free of charge to full scope Medi-Cal eligible consumers ages 0 to 21 years old and are available in both English and Spanish.