Across the nation, the month of May signifies a time to recognize mental health awareness. In observance of Mental Health Awareness Month, we asked our board members – who give so much to Sycamores as leaders, philanthropists and advocates – to share the reasons for their commitment.

Following are just a few of the responses we received from them about why they are so passionate about the work our agency does.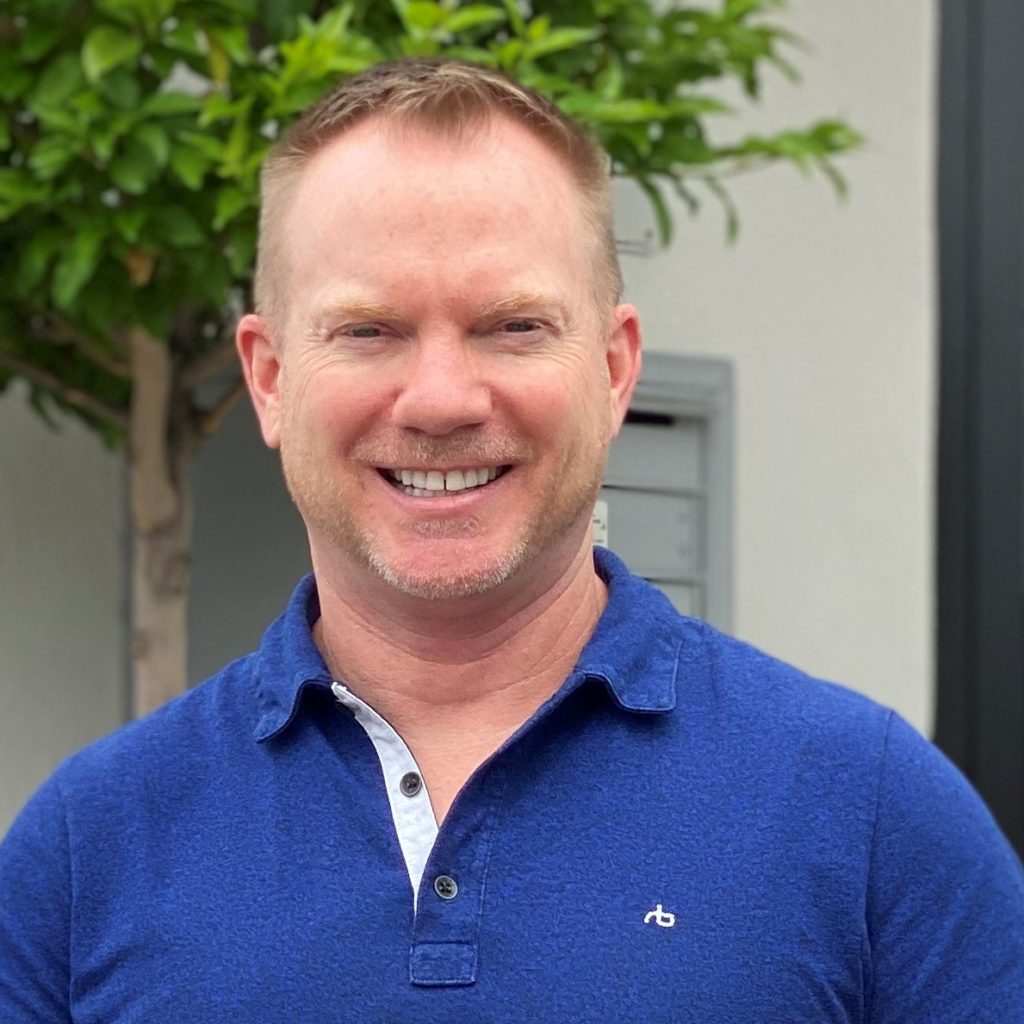 John Drinker shared his very personal reasons for serving on Sycamores' Governing Board, "I believe in the agency's mission to cultivate hope and resilience to enrich the well-being of children, adults, families and communities. Mental health is one of the most common health issues, yet it is one of the least discussed and supported. My family lost my brother, David Wilson Drinker, on July 5, 2018. He had bipolar disorder and battled with substance abuse most of his adolescent and adult life. Statistically these two health issues go hand in hand. My family had both the resources and the understanding to help him achieve a better life. Sycamores does this for the children, adults, and families it cares for in our underserved communities."  During Mental Health Awareness Month, in particular, John has been sharing in person and on social media the importance of increasing mental health awareness, "Mental health is important to every stage of life, from childhood and adolescence through adulthood. I wish for a world that alleviates any stigma associated with mental health and one that offers essential hope and well-being to all."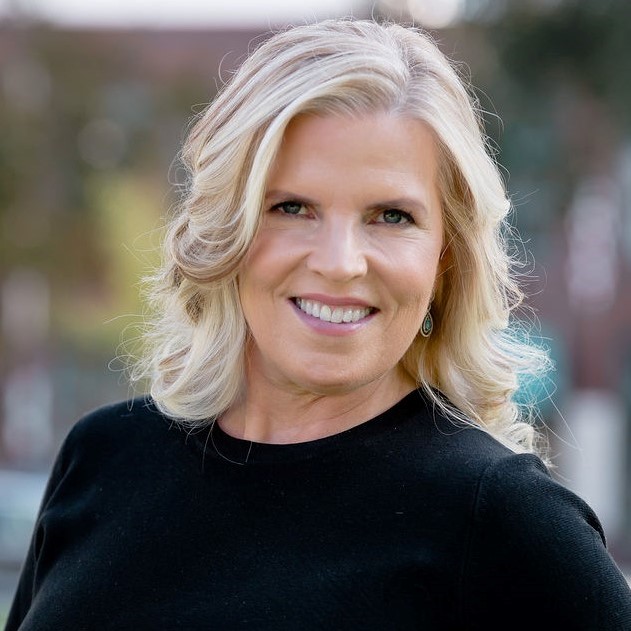 Jan Emamian also experienced personal loss in her family when her beloved nephew committed suicide. Speaking of her nephew Jan says, "He suffered from bipolar disease and told us he just couldn't guarantee he would choose life in the long run. The world became overwhelming to him, and he made a very sad choice. Our family has never been quite the same." Jan knows that it is crucial to reduce the stigma associated with mental health, "It seems as though even in 2021, people are still afraid to be honest about how they are feeling. For some reason, we take care of our physical health but are less inclined to take care of our mental health because we are afraid of appearing weak. We need to make it more acceptable to be open and honest about how we are feeling and to seek help if we are struggling. It is important to let the people in our lives know we are here as a source of support, and it is not a sign of weakness to need help." In addition to speaking about mental health and sharing her experiences, Jan is commemorating Mental Health Awareness Month by spending time with her family to honor her nephew's memory.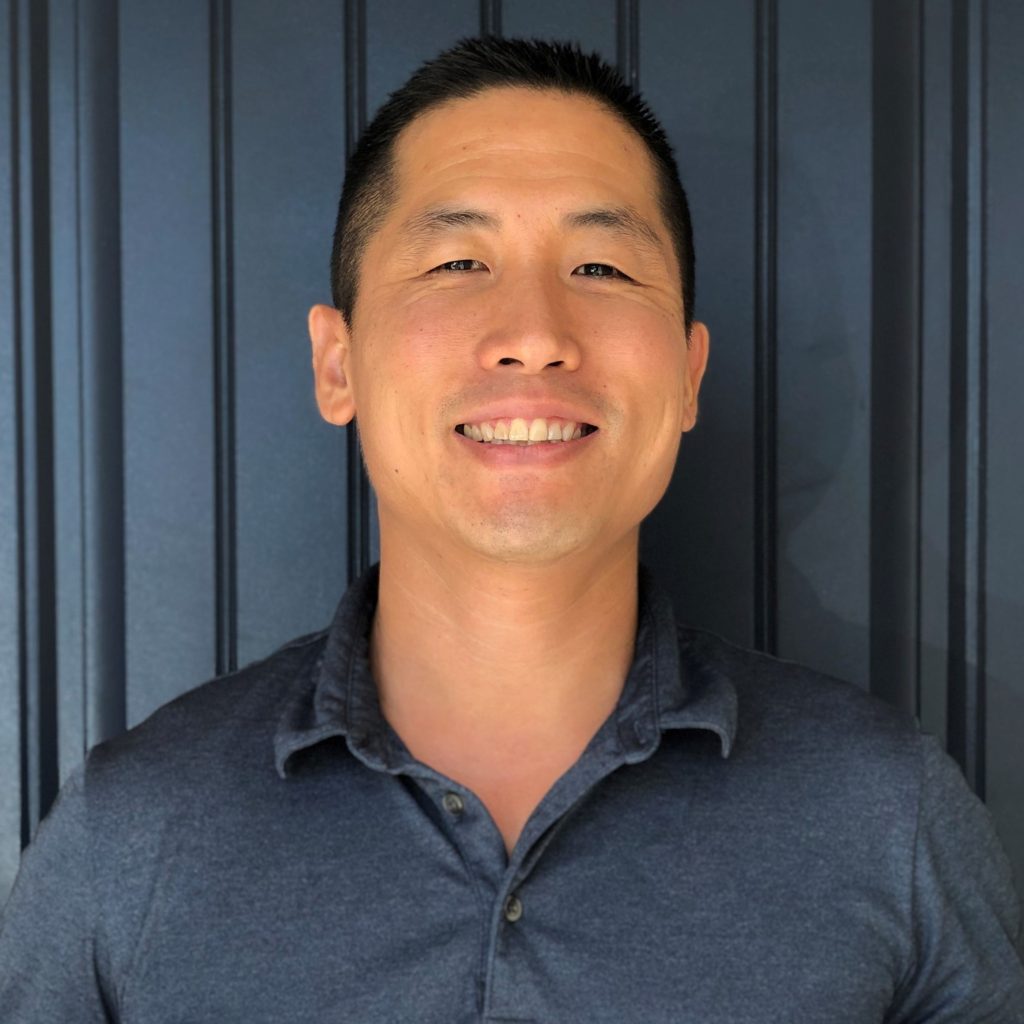 After volunteering as a mentor at our El Nido residential campus, Stan Guo was motivated to join the Sycamores Board of Directors in part to learn more about how the system works. Stan was struck by the incredible challenges faced by the youth on campus as they transitioned to adulthood. Stan is committed to increasing mental health awareness because it is somewhat of a taboo topic in Asian culture, and he firmly believes that it is critical to enable individuals to seek out help without feeling ashamed. According to Stan, "Depression and anxiety are not issues that are given priority by parents. I have seen countless instances where people suffer due to the stigma associated with mental illness. I feel it's even more important that the kids who have been in the foster care system address any mental health issues to be able to overcome all of the other obstacles that might stand in their way." Stan is commemorating Mental Health Awareness Month by connecting with two young men that he has stayed in contact with from El Nido. Stan is happy that he will finally get a chance to go on an outing with them after being on lockdown for so long!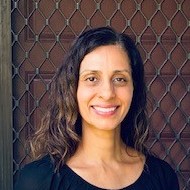 According to Devindra Patel, she is honored to serve on the board of Sycamores, "Contributing, even indirectly, to the wellbeing of these youth and seeing them grow and overcome some of the most challenging situations provides the fuel to keep wanting to do more. I am the daughter of immigrants, first-born generation here. I've seen in my own family the difference a support system can make, and how breaking a single cycle will change the trajectory of many lives." Devindra also moonlights as a yoga instructor, "I didn't get into teaching yoga to teach people how to do a headstand – rather, my motto is that yoga is for everybody and every body, connecting the mind, body and spirit. Our society pours resources into our physical health, which will fall short without the accompanying resources for mental health." She is dedicated to reaching as many people, as possible. With students ranging in age from 7 to 70, she does not charge for most of her classes, in order to have a greater impact with an extended reach.
We are grateful to John, Jan, Stan, Devindra, and all our incredible board members. They each bring their expertise and life experiences to help support and guide the direction of our organization. They share the common goal of ending the stigma associated with mental health issues and making a difference in the lives of those we serve at Sycamores!