May is National Foster Care Month, the perfect time to celebrate the wonderful individuals and families who open their hearts to foster children in need of a safe and loving home. We recently spoke with some of our foster parents about both the challenges and rewards of being a foster parent. They are an impressive group of people, dedicated to making a difference in the lives of the children that come into their care. Foster parents experience the same joys and responsibilities that all parents face, with the added paperwork and challenges of dealing with children that are in the foster care system. They also feel the same love and take pride in the accomplishments of their foster children. And while very young children, in particular, may not remember the impact on their lives of these devoted individuals, the foster parents know that the stability they provide does have a positive impact.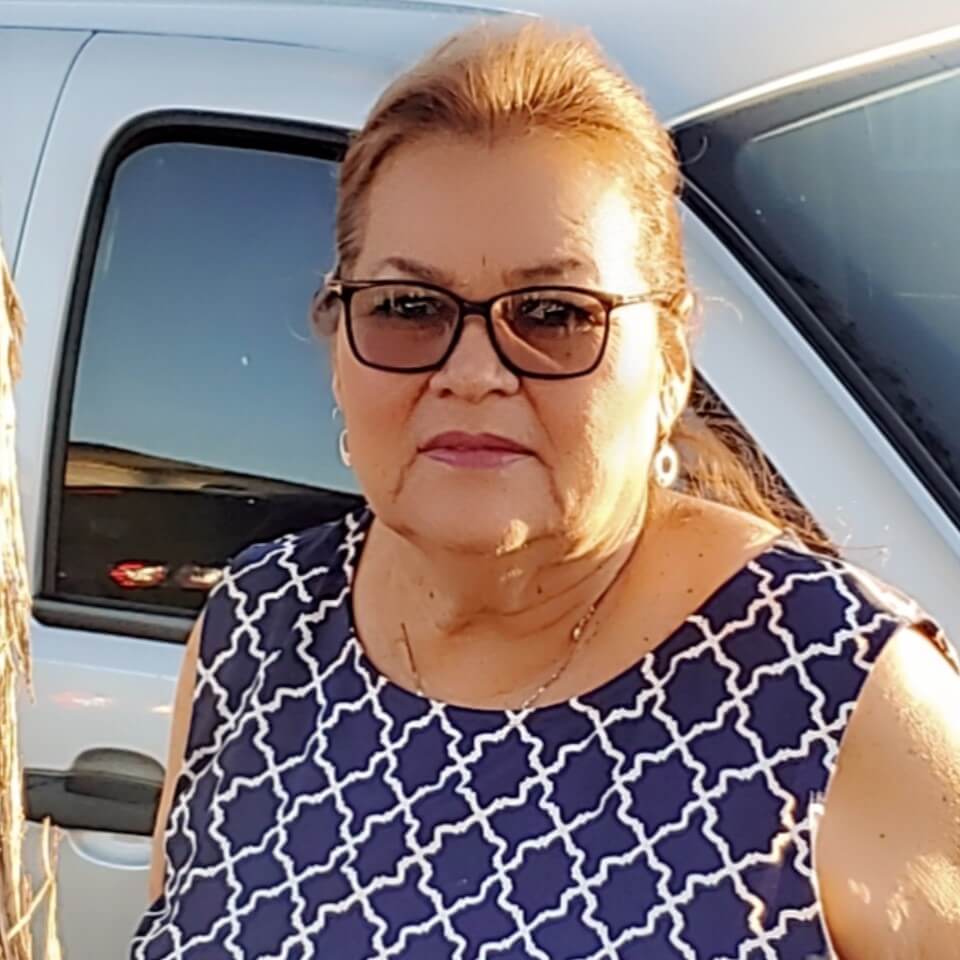 Maria V. has been a foster parent for 22 years and during that time she has fostered over 40 kids. According to Maria, "I love what I do, and when the kids come into my house, they are my kids." Being a foster parent provides Maria with a sense of purpose and she is grateful that she can provide the children in her care love and stability. Over the years, Maria has adopted five of her foster children.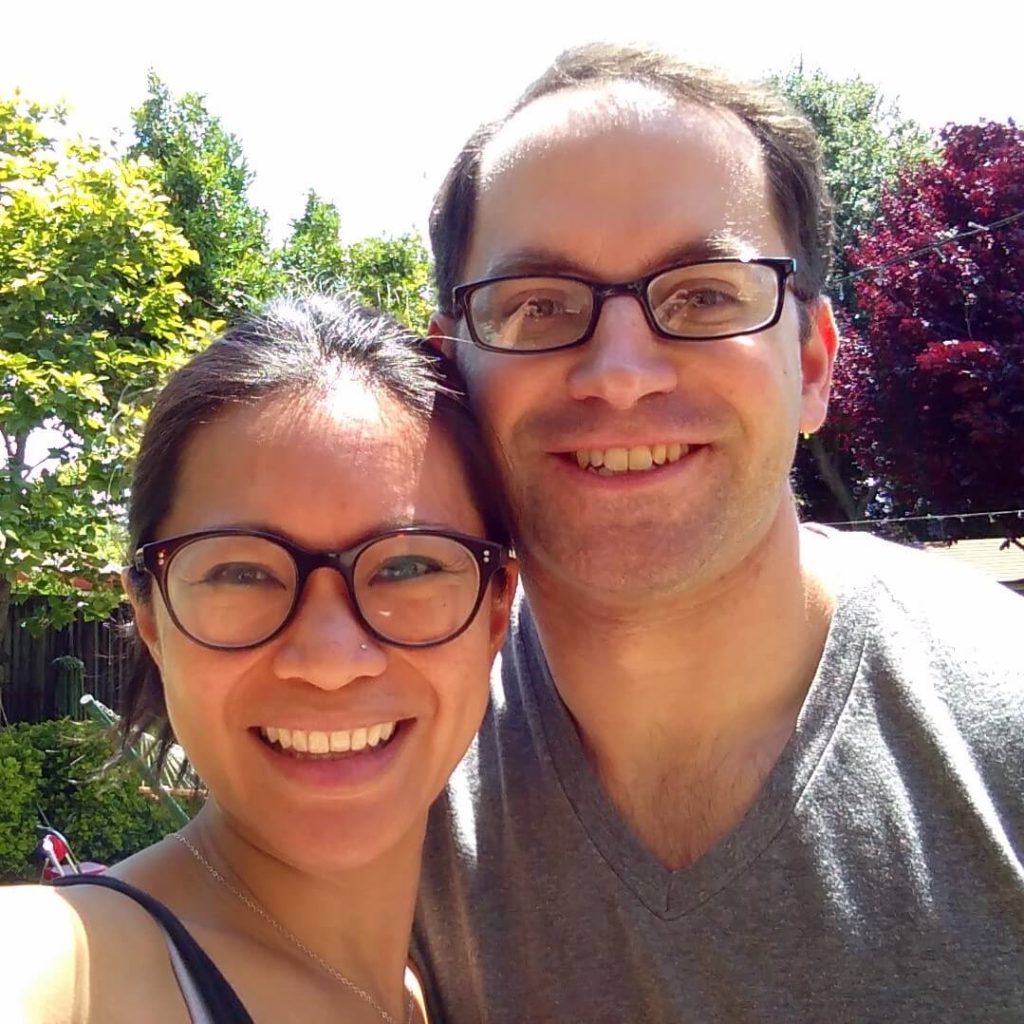 Lara and Derek S. have been foster parents for a much shorter period of time, about a year and a half, but their dedication to giving the children in their care a better future is equally evident. Lara and Derek advise anyone thinking about being a foster parent, "Taking in a child and then having to say good-bye to that child later will probably be the hardest thing you've ever done – and possibly the most rewarding. The joy in knowing what you've meant to them outweighs the loss – that you gave a child a safe home when they needed it and contributed to their growth and development."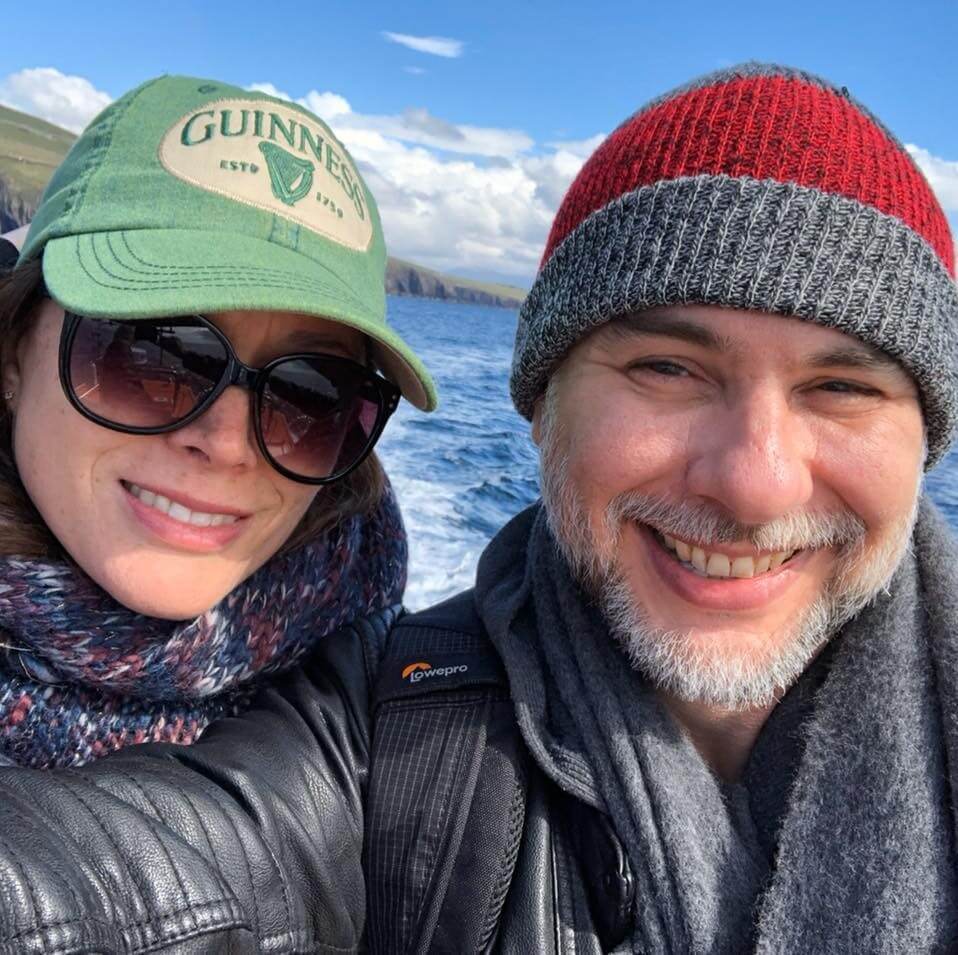 In February 2020, Eileen and Brian M. became foster parents for the first time. "The best part about being a foster parent is seeing the positive influence we've had in our foster son's life. This has been most evident by his academic success. He went from being an average student to straight A's and all honors classes. His school counselor says that the person described in his record and the person she sees now are two different people!" according to Eileen and Brian.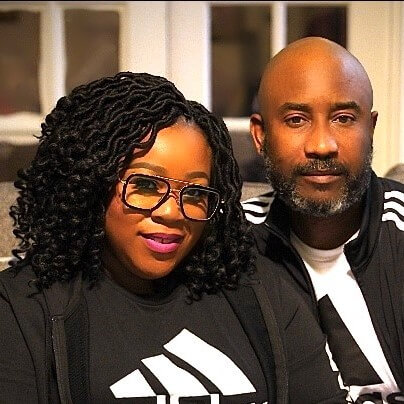 Nicole and Gerald S. have been parenting their foster son for 15 months, since he was two days old. They feel that being foster parents has added another dimension to their marriage and allowed them to know one another on a deeper level. Nicole shares about having their foster son in their family, "He just completes my marriage, in a sense that this is what Gerald and I wanted when we got married, and he makes our house a home." Nicole added, "It's rewarding to know that we are giving our foster son a head start, a healthy start at life – a happy start. We are thankful that we have had this opportunity to give that to him."
All the foster parents we spoke with expressed their gratitude for the support they received from team members in our Foster Family Agency program. According to Maria, "The agency supports me, any help that I need, they are there for me." And we are incredibly grateful to all the foster parents we serve – they truly are heroes!

If you ever wondered about becoming a foster or adoptive parent, we would be happy to help you decide if it is right for you. We invite you to contact our Foster Family Agency program at: 1-888-24-FAMILY (1-888-243-2645) to learn more.