Throughout May and June, Sycamores' Palmdale Family Resource Center has been hosting a series of fun and interactive events sponsored by the Los Angeles County Department of Mental Health (LACDMH). The events, part of the LACDMH's "Take Action for Mental Health LA" campaign, have brought the community together in support of our mental well-being. We hosted a hands-on art event, screenings and discussions of the movie "Angst," a mental health first aid training, and a self-care workshop with yoga and meditation. The series wraps up with the "Walk for Mental Health Awareness and Resource Fair" Saturday, June 10th at Desert Sand Park in Palmdale. Registered guests will receive a free t-shirt, lunch from one of our local gourmet food trucks, and swag bags of mental health resources from designated booths. There is still time to register for this free family-friendly event, and guests will also have access to art projects, games, free raffles, and more!
This is a great opportunity to learn, raise awareness, and show your support for mental health in a fun and engaging way.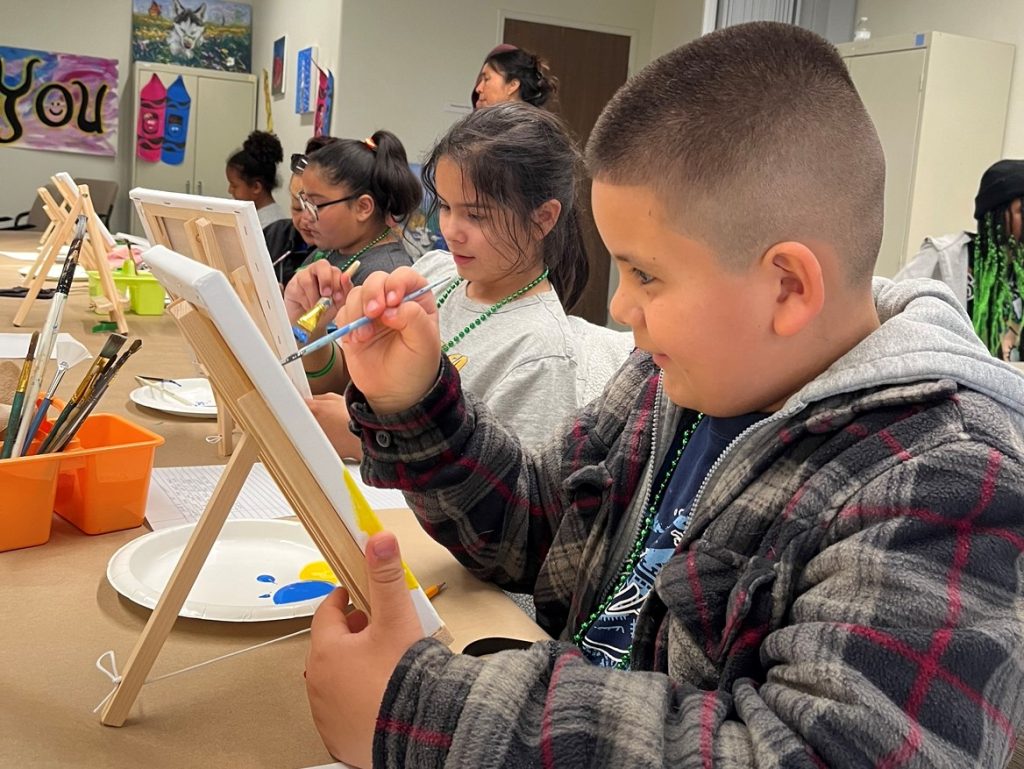 The hands-on art event was led by local Antelope Valley artist, Cynthia Small. Cynthia guided the participants of all ages in telling their life story through art and managing the challenges of mental health.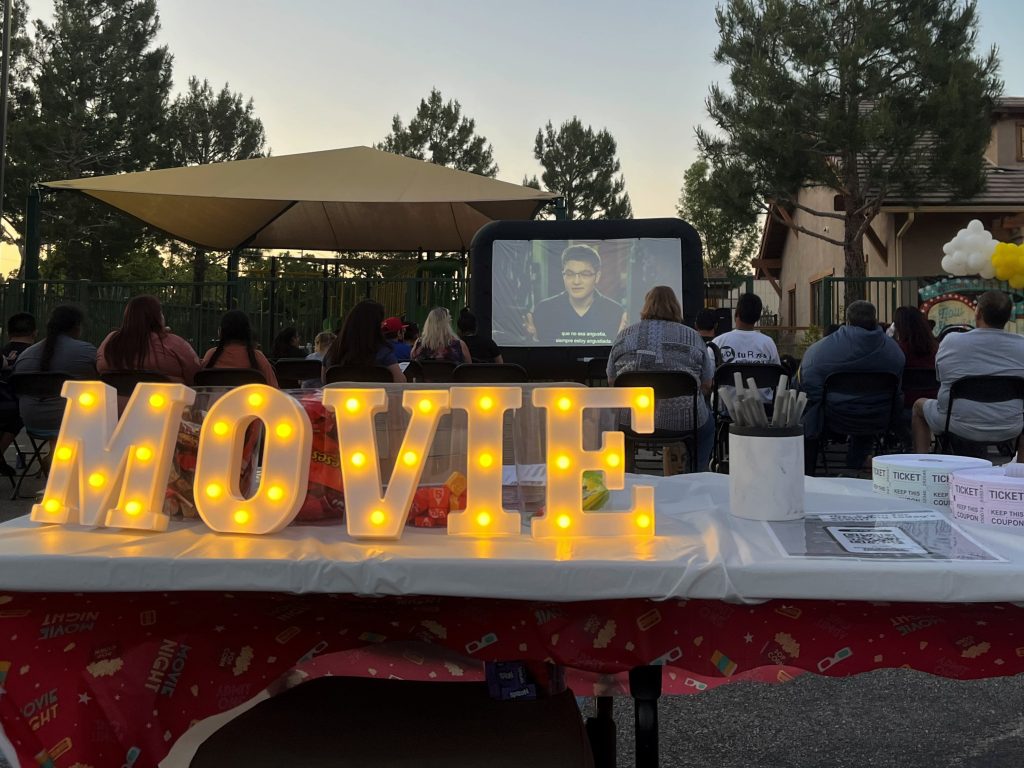 Attendees at our first Family Dinner & A Movie Night saw a screening of the documentary "Angst." With interviews from experts, educators, parents, and even Michael Phelps, this film educates children, teens, and families on how to recognize the signs of anxiety and mental health and encourages them to seek the support they deserve. After the screening the group participated in facilitated conversation about the film and mental health.  
Sycamores partnered with the National Alliance on Mental Illness (NAMI) to offer Mental Health First Aid trainings to the Antelope Valley community. Participants learned valuable skills in recognizing signs of distress, as well as effective communication and how to respond to a crisis in the two-day training.
The shared goal of all the events is to encourage everyone to proactively get support for their own mental health. Together, we are increasing awareness about help that is available, practices that can support wellbeing for ourselves and others, and opening dialogue within our community to end the stigma that is often associated with mental health issues.
Thanks to funding by a Take Action for Mental Health LA Community Grant, we can continue to do more for mental health, together.